Project50 is a new breed of strategic marketing consultancy. We exist to help C-suite business leaders realise their company's commercial potential.
Our foundation is the best of agency and client-side thinking, combining marketing leadership and activation experience from some of the world's largest brands. This rich perspective helps bridge the gap between commercial strategy, brand position and engagement with the end customer.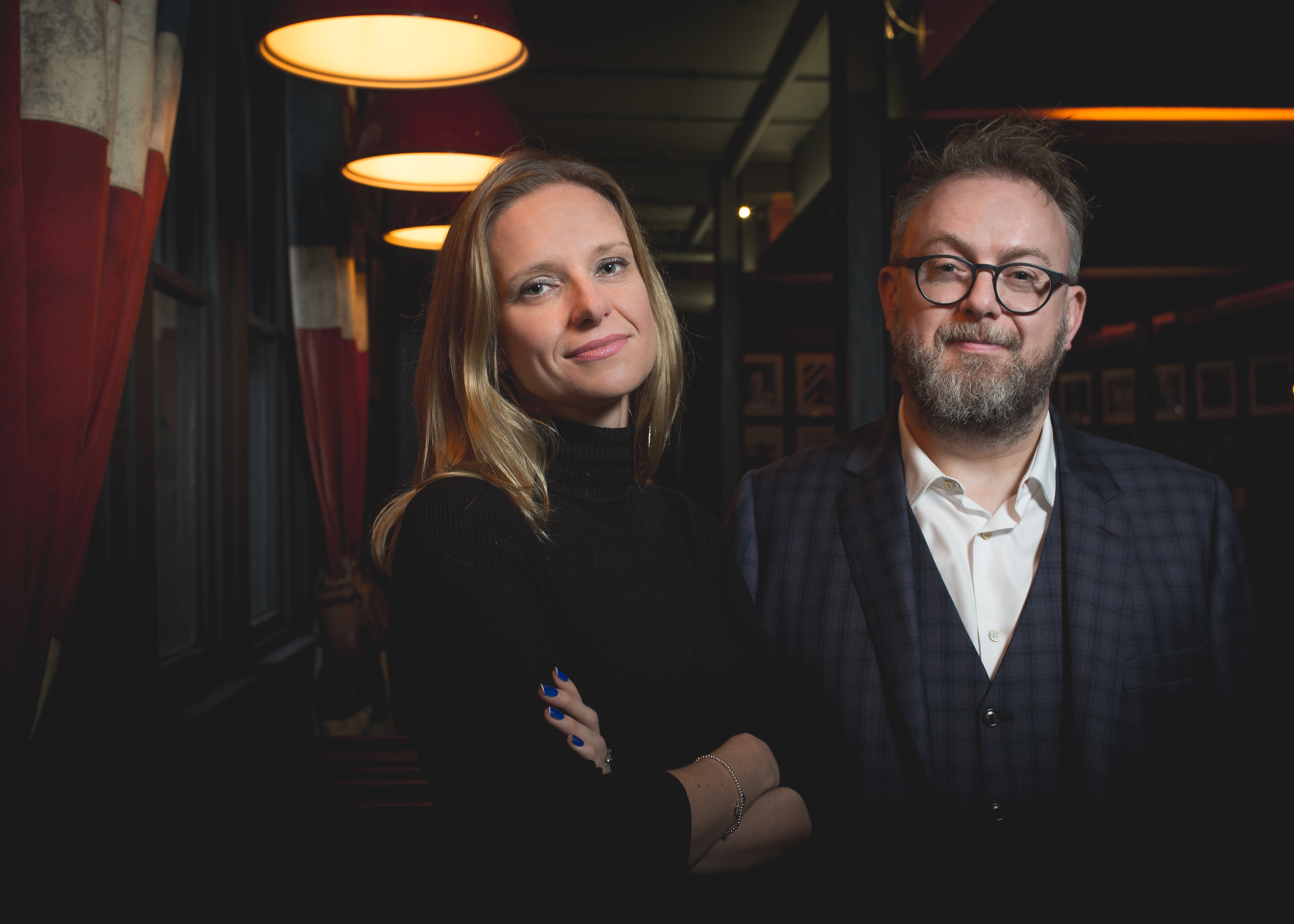 Project50 act as trusted advisors, proudly independent, creating and shepherding a strategy through to execution. We are backed by a hand-picked network of individuals and agencies, who are the very best in their specialist fields. We build on skills already in place within client businesses, providing leadership where necessary.
The result: improved performance based on aligned goals.
If you need to grow, you're getting ready to sell, or if you've got a temporary gap, get in touch.
Pragmatic. Connected. Experienced. Digital. Commercial.
Project50. The right thing. Done right.